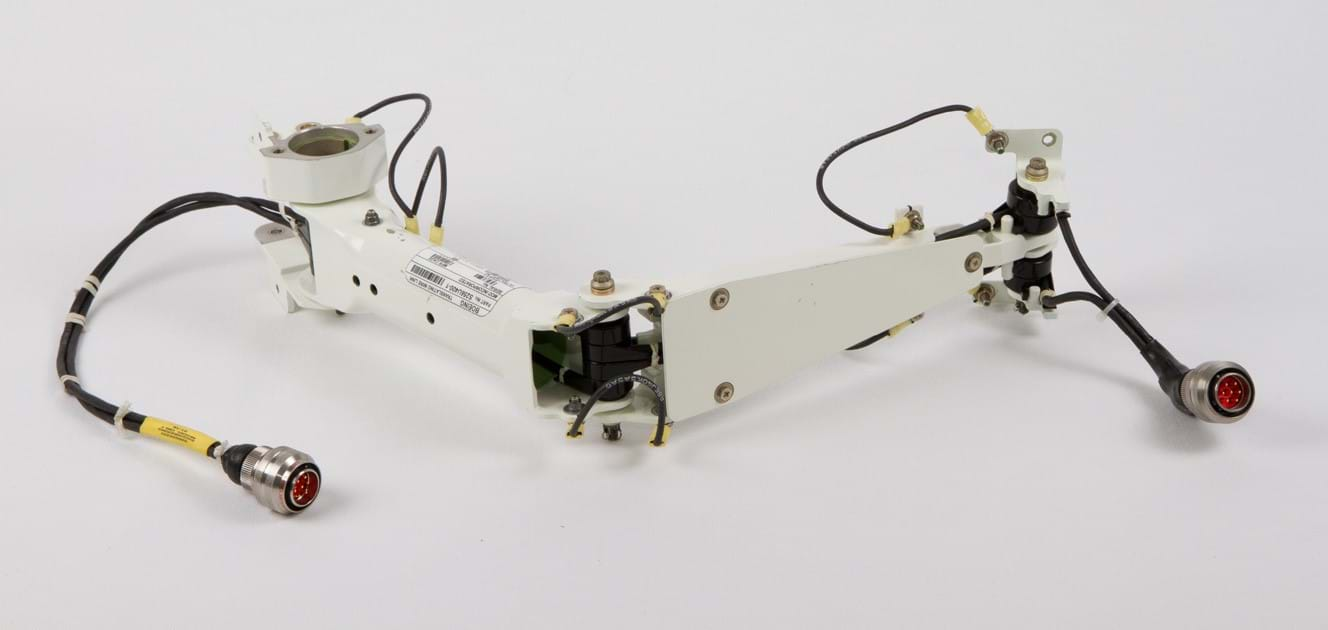 When power or data must be transferred across a moving interface, a dynamic harness is required.
Ultra's patented dynamic harnessing designs allow for the safe and reliable connection of  power and data across moving interfaces. They are designed to operate in the harshest external environments and withstand a lifetime of flight cycles.
Our dynamic harnesses have so far been deployed in applications connecting power and data from wing structure to moving slats, as well as within the engine inlets.
More than 10,000 of Ultra's dynamic harnesses are in service in civil and military aircraft worldwide.
 If you have a dynamic harnessing problem, let us solve it.
Other Critical Control Solutions